Join us for the Board of Education Meeting, Tuesday, January 24, 2023, 6 p.m./Reunión de la Junta de Educación, martes 24 de Enero de 2023, 6 p.m. Watch via Zoom
https://zoom.us/j/97071027787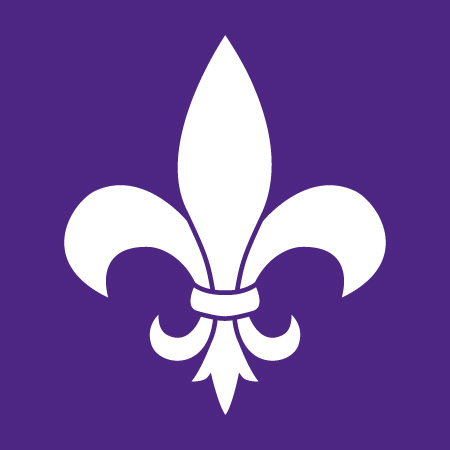 The City School District of New Rochelle was selected to report BMI/WSC (Body Mass Index/Weight Status Category) data to the New York State Department of Health for students who were in grades K, 1, 3, 5, 7, 9, and 11 during the 2021-2022 school year. Only summary information is sent. No names and no information about individual students are sent. You may choose to have your child's information excluded from this survey report. If you do not wish to have your child's weight status group information included as part of the Health Department's survey this year, please contact your child's school nurse to complete the opt-out form.


Tomorrow (12/14/2022) is a half day of school, students dismiss at 11:40AM.

Dear Barnard families, Just a reminder that there will be NO AFTER SCHOOL PROGRAM on Thursday, December 8th, 2022.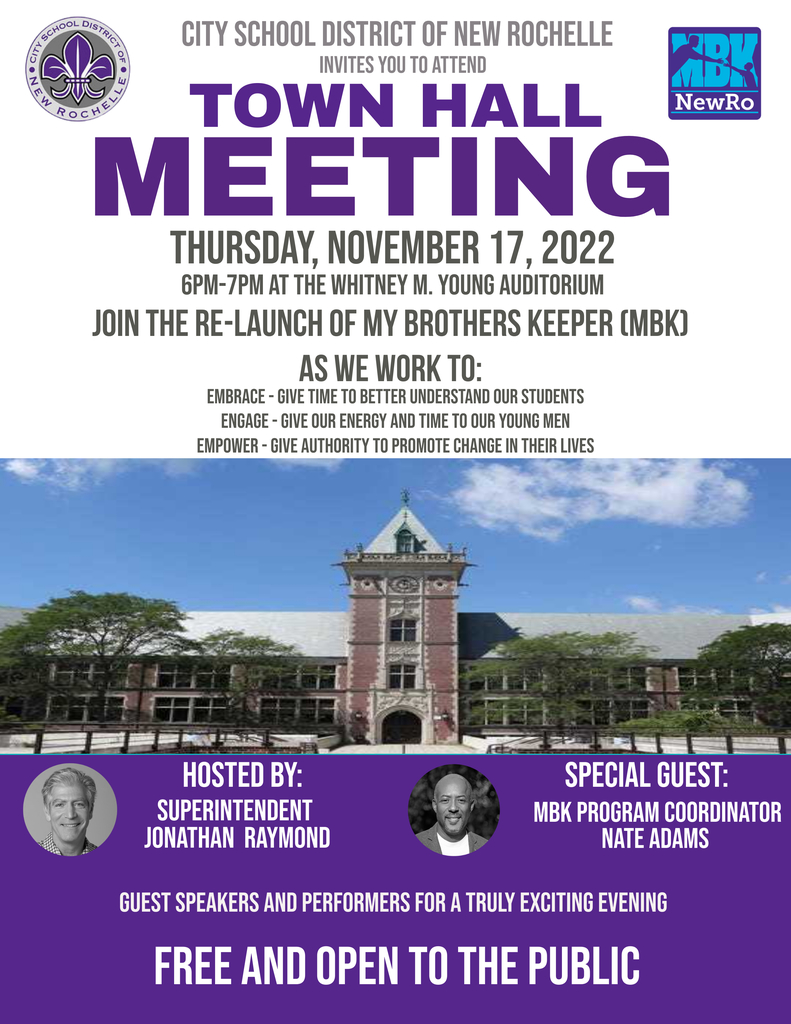 Join us for the Board of Education meeting tonight. The Audit Committee will meet in Executive Session at 6 p.m., and the BOE anticipates convening its public meeting at 7 p.m. The meeting will be at the Daniel Webster Elementary School auditorium and can be viewed on Zoom at
https://zoom.us/j/91890256959
. Live Spanish translation will be provided.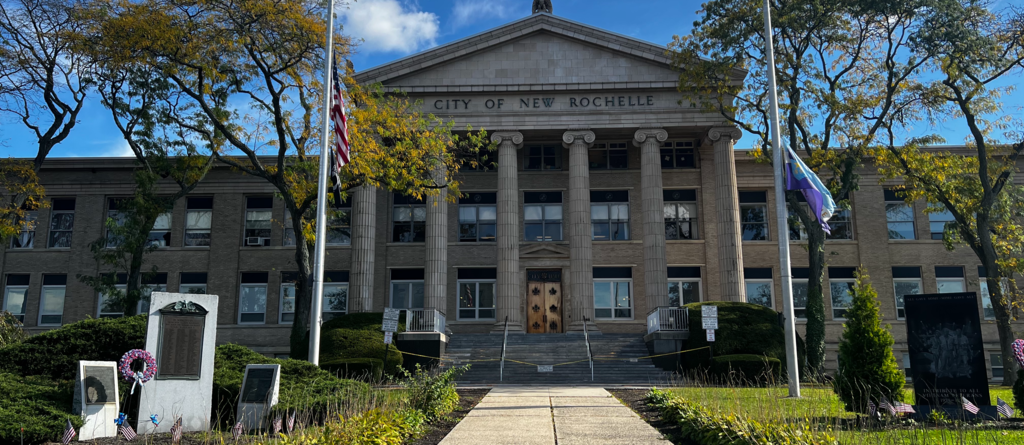 Taller para padres sobre seguridad cibernética el miércoles 9 de noviembre de 2022 a las 19 horas. La Dra. Cahterine Pearlman, autora de First Phone, compartirá consejos sobre cómo mantener a los niños seguros, inteligentes y amables en línea. Para asistir, por favor regístrese en:
https://zoom.us/webinar/register/WN_vApux46LTX2548pFyJ-WzA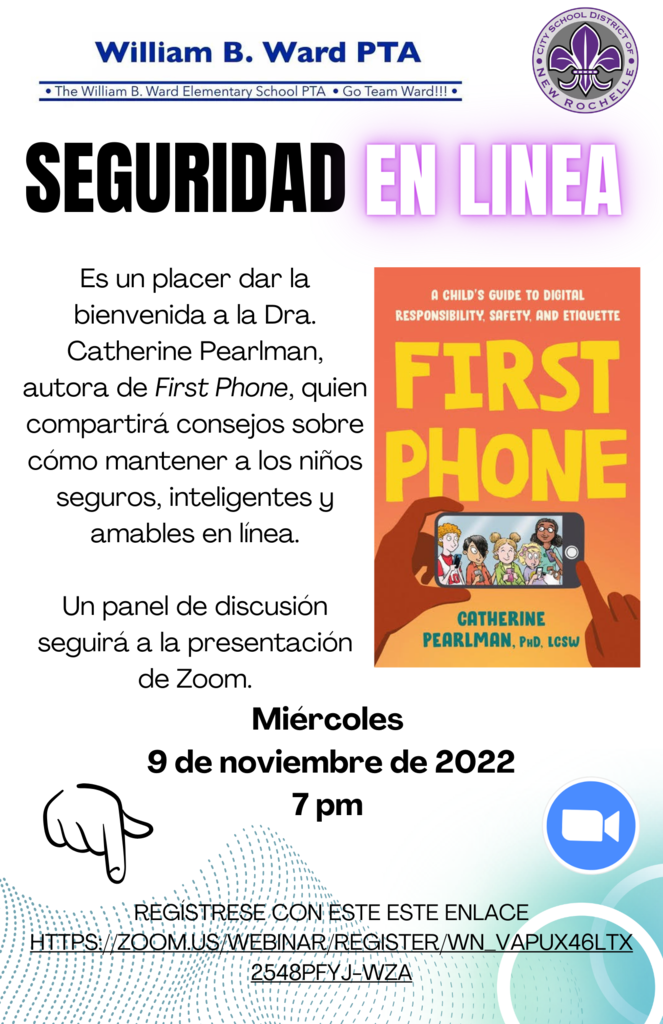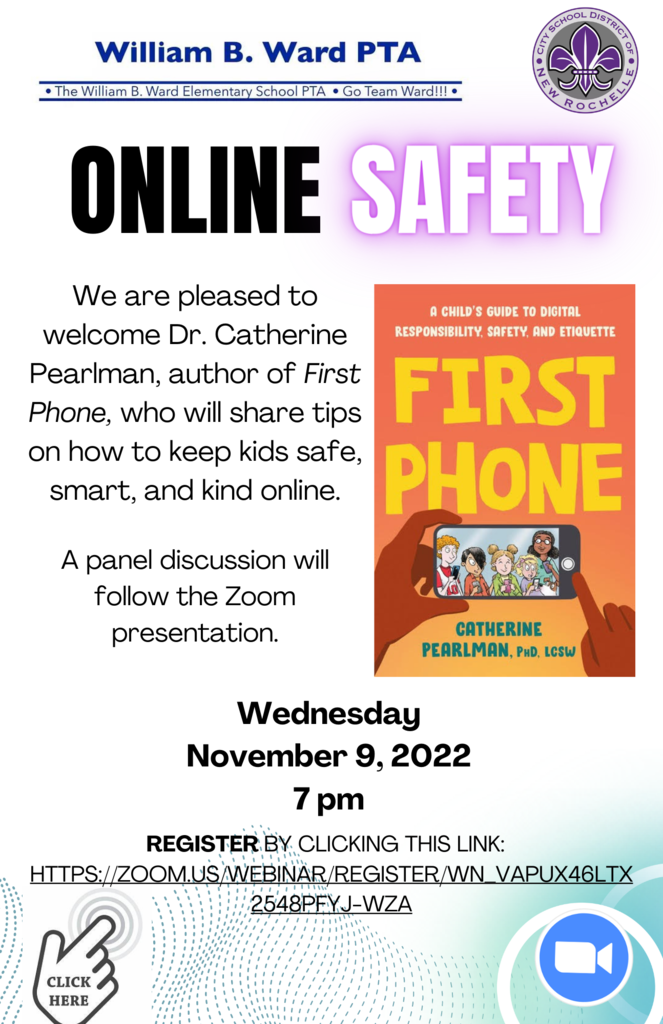 Dear Barnard Families, Please check out all of the great events happening here at Barnard this month. October 2022-
https://5il.co/1iszh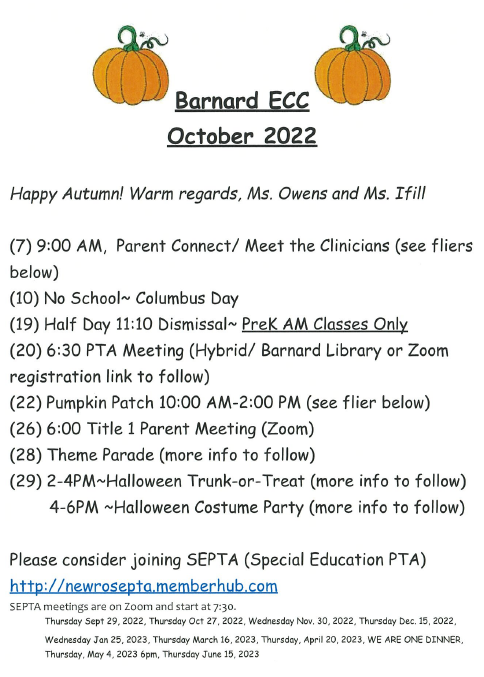 ​Dear New Rochelle Families and Community:​ Catch Superintendent Jonathan Raymond's Community Town Hall tonight 9/15 at 6 p.m. via Zoom using the following link:
https://zoom.us/j/94761381179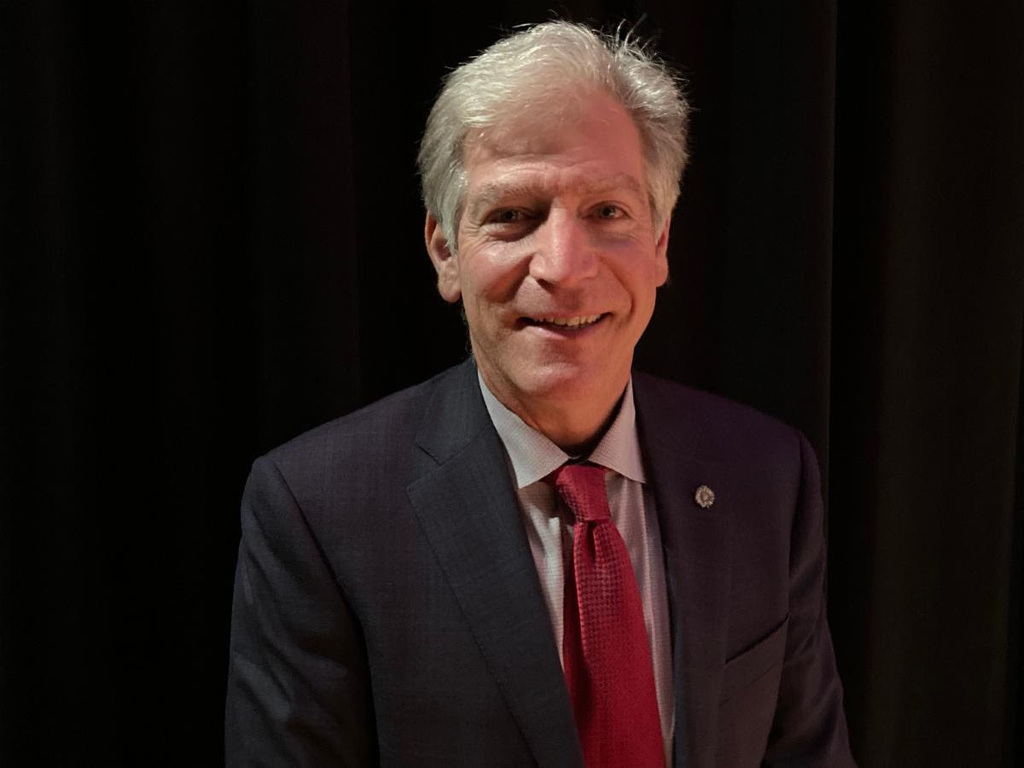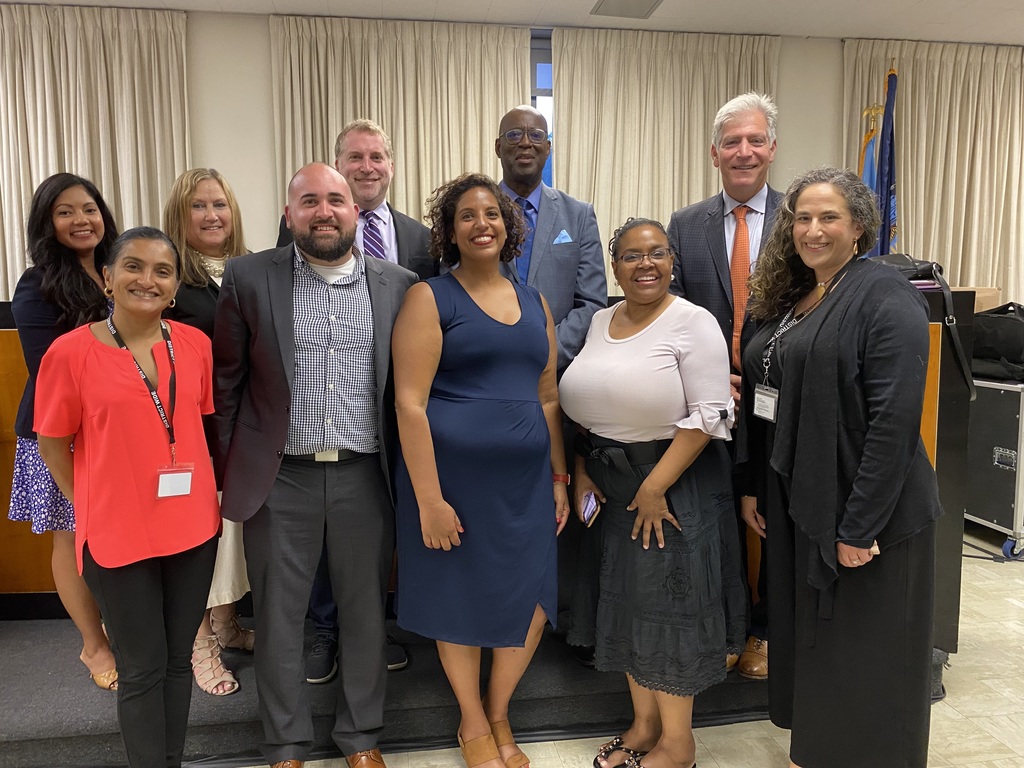 Attention CSDNR Stakeholders: We are revamping the website menu to make things more navigable and easier to operate. Changes to all District pages will take place this afternoon 8/24/22. We appreciate your support.

Hello Barnard PreK Families! On August 10th at 6:00 PM, please join Ms. Owens, Ms. Ifill, Mrs. Pilarte, and a few of Barnard's PreK teachers for an informational session. We will share what families can practice with our incoming Pre-Kindergarten children for the rest of the summer. This will not be a time for questions about specific children, moreso an idea of how to get the children ready for September. To attend, please register and a link will be sent to your email address. Register in advance for this meeting:
https://zoom.us/meeting/register/tJIpf-2pqzoiH9eLqZihIw9BfcLlYaVuZlxB
¡Hola familias de Barnard PreK! El 10 de Agosto a las 6:00 p. m., únase a la Sra. Owens, la Sra. Ifill, la Sra. Pilarte y algunas de las maestras de Pre K de Barnard. ¡Estaremos compartiendo lo que las familias pueden practicar con nuestros niño/as de Pre-Kindergarten por el resto del verano! Este no será un momento para niño/as específicos, sino más bien una idea de cómo preparar a los niños para Septiembre. Para asistir, regístrese y se le enviará un enlace a su dirección de correo electrónico. Regístrese con anticipación para esta reunión:
https://zoom.us/meeting/register/tJIpf-2pqzoiH9eLqZihIw9BfcLlYaVuZlxB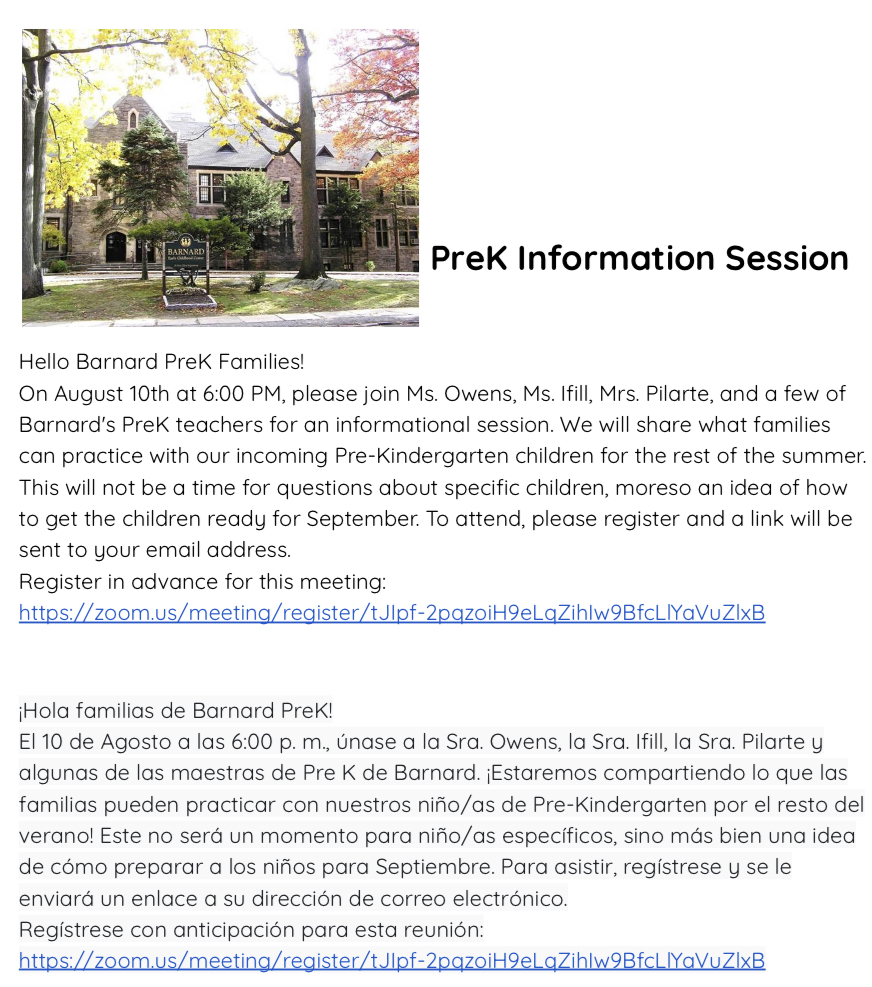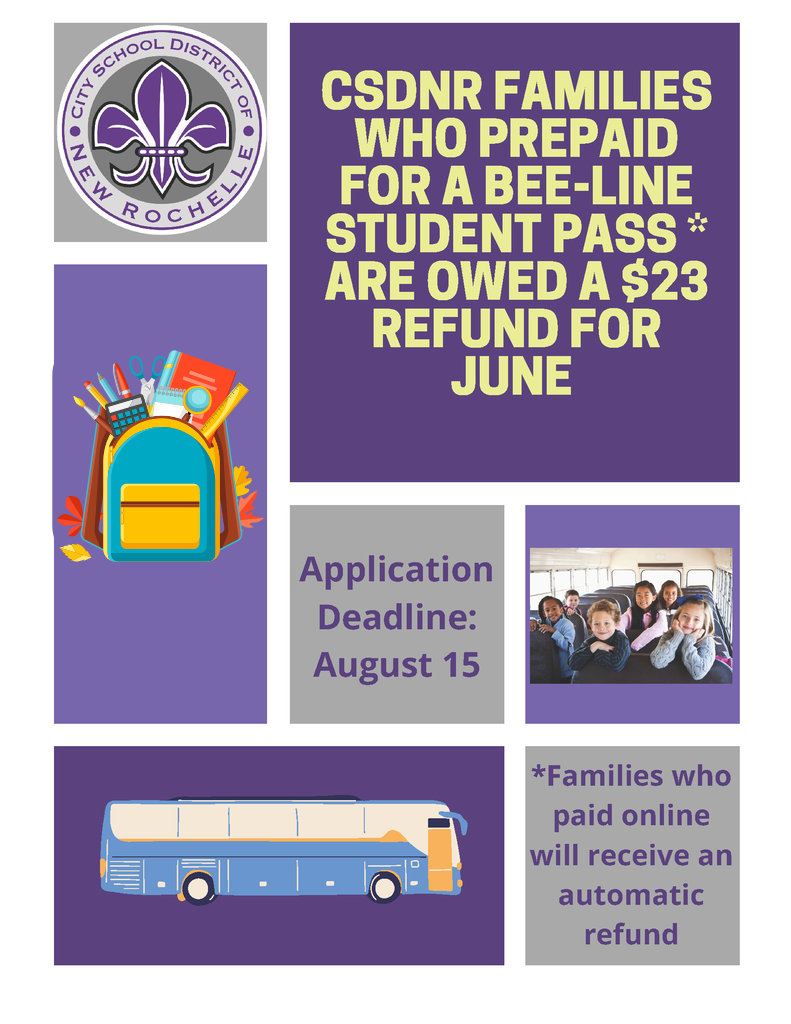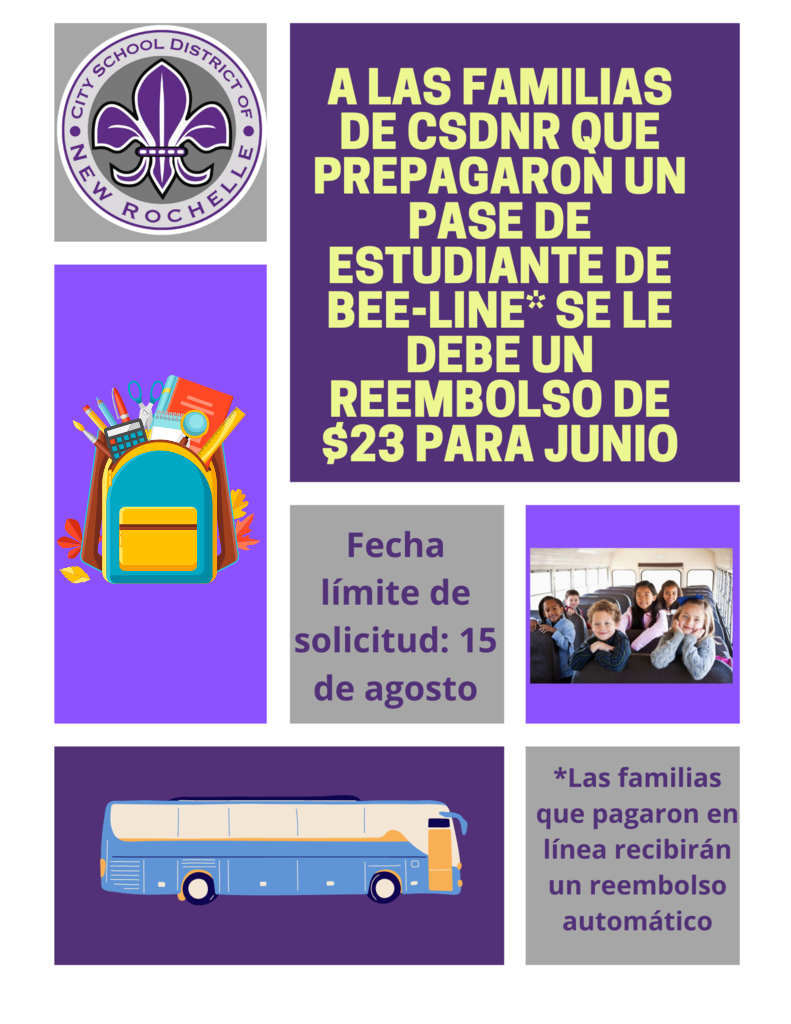 PreK Chromebooks are due! If you have not returned your PreK district chromebook and charger, please do so at your earliest convenience.

There is a PTA Meeting this Thursday, June 16th, at 6:30PM. Please see the event calendar below for the Zoom information.